HOW IT WORKS - STEP BY STEP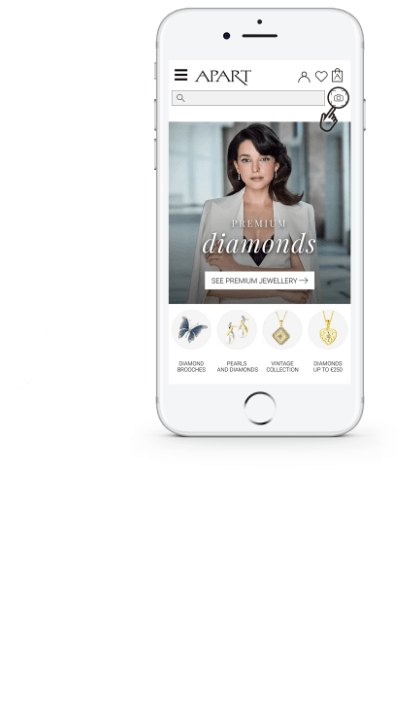 CLICK ON THE CAMERA ICON TO START THE IMAGE SEARCH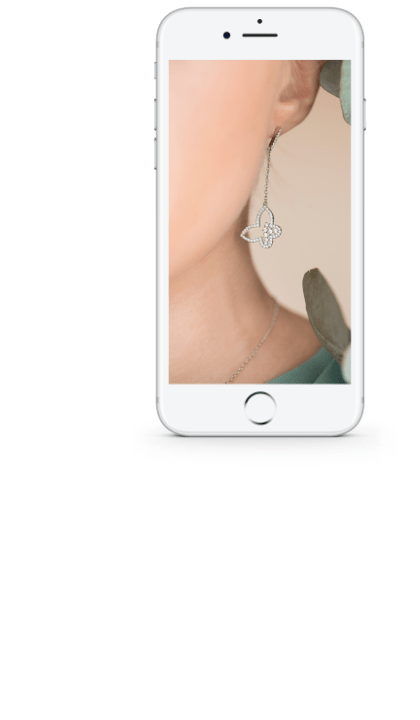 TAKE A PHOTO OF THE PRODUCT OR UPLOAD AN IMAGE FROM YOUR DEVICE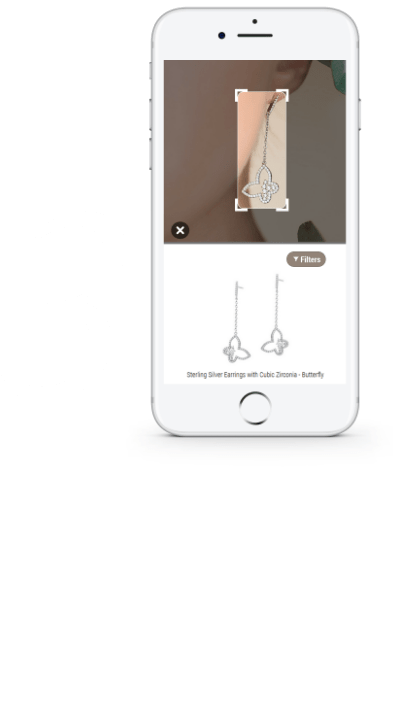 MARK THE JEWELLERY OR WATCH ON THE PHOTO AND FIND VISUALLY SIMILAR ITEMS
HOW TO GET THE IMAGE?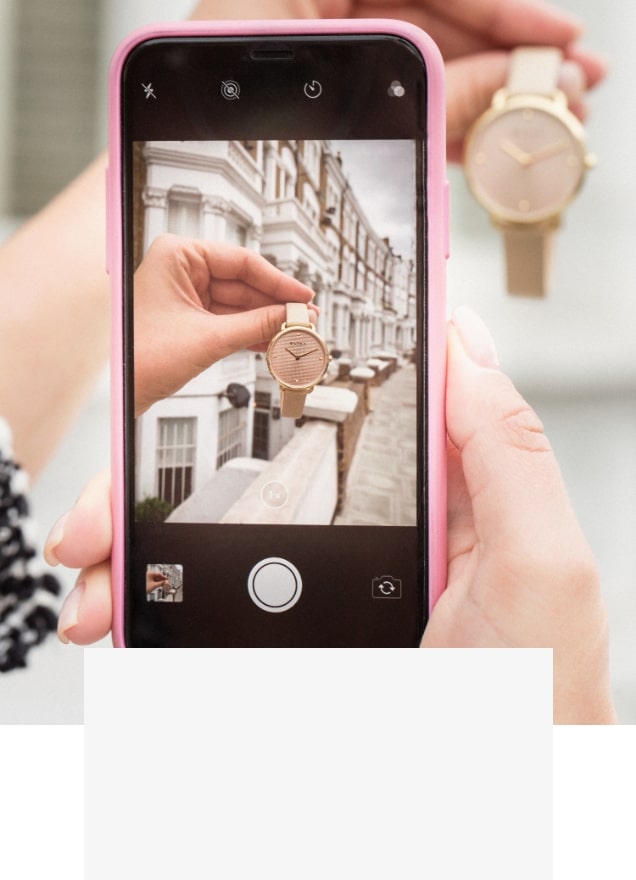 SNAP A PHOTO OF THE PRODUCT – IT CAN BE A WATCH ON THE WRIST, A RING ON YOUR FINGER, A NECKLACE FROM THE DISPLAY WINDOW ETC.
OR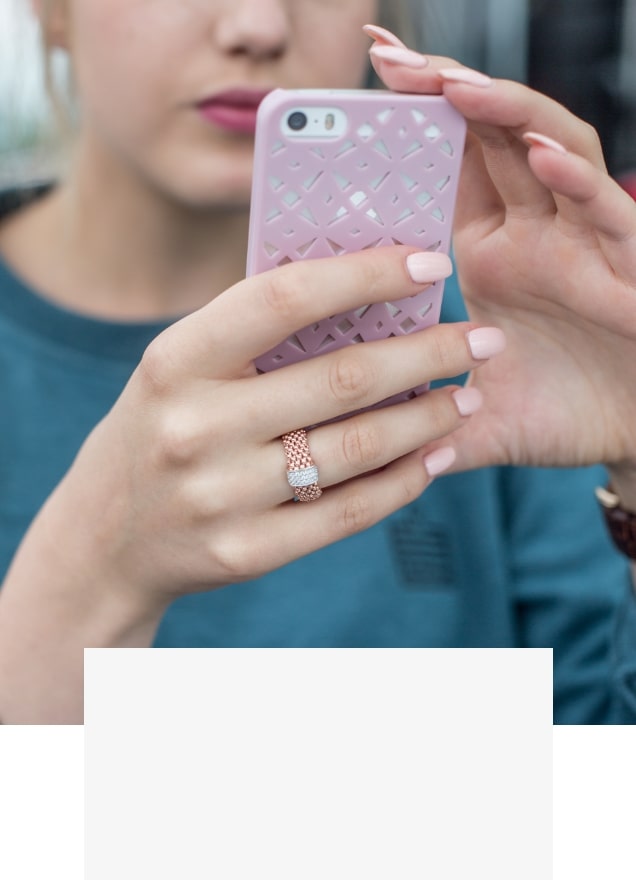 UPLOAD AN IMAGE FROM THE GALLERY ON YOUR MOBILE OR DESKTOP
OR YOU DON'T HAVE A PICTURE BUT YOU WOULD LIKE TO TRY OUT THE IMAGE SEARCH? NO WORRIES – USE ONE OF OUR PHOTOS!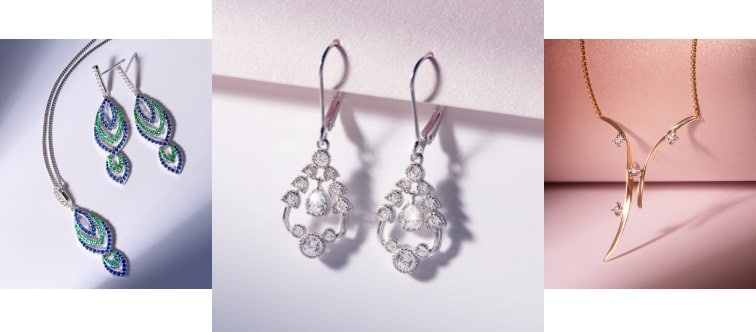 Get inspired by the products presented on Apart Instagram or Facebook profile, and use the photos posted there! Simply save them on your device, use the features of the Image Search and find the jewellery or watch that got your attention. Thanks to additional filters, the Image Search tool will provide you with very accurate results, visually fitting your preferences.
TRY IT NOW
Uploaded pictures are used only to present the results of your search. After starting next search or closing the browser, the images are automatically deleted.