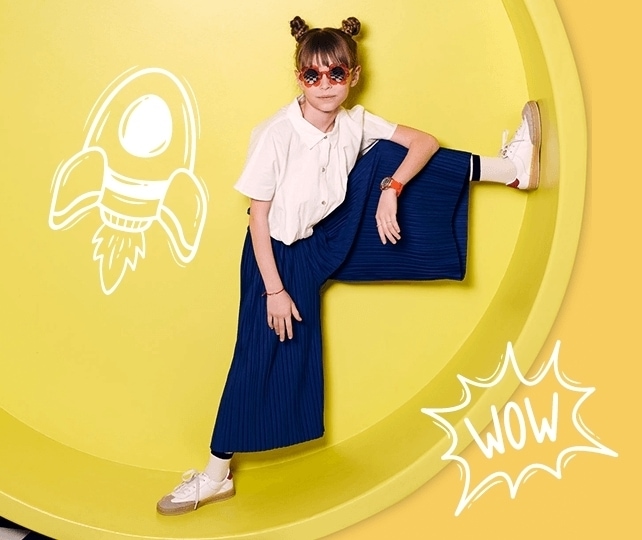 GIFTS
FOR KIDS
There are plenty of occasions throughout the year to bestow our darlings with a perfect gift. At the jeweller Apart you may find a present for both girls and boys at any age.
KID'S JEWELLERY IN VARIOUS PRICE RANGES
When choosing a present for a child it is worth taking a while to buy something that will bring them joy for a long time. Apart collection for the youngest serve as an endless source of inspiration, in which you can easily find unique gifts for children. Gifts for the little girls can be both jewellery collections with subtle designs and watches. For boys at any age, a watch from one of our lines for kids will make a perfect present.
EARRINGS - PERFECT GIFT FOR A GIRL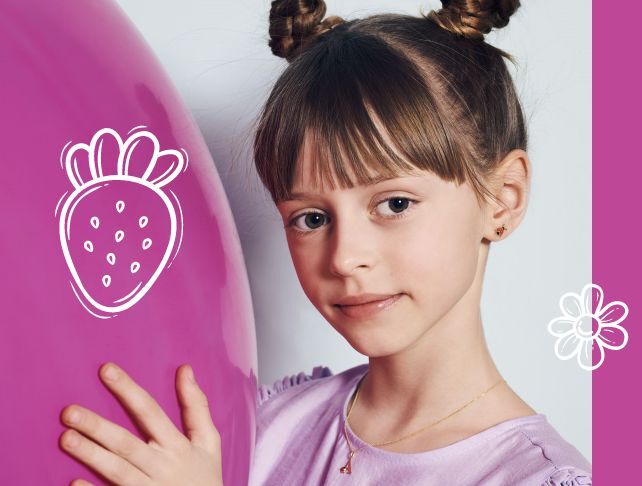 EARRINGS FOR KIDS
Girls of any age are keenly wearing earrings. Apart Kids Collection gathers several hundred offerings for the youngest kids – including silver and gold earrings for girls. They distinguish themselves by the variety of shapes. Girl's stud earrings and with other claps are inspired by the world of animals and plants, adorned with diamonds, cubic zirconia, or colourful enamel. The girls' most favourite themes are kitties, butterflies, flowers, and hearts. The references to the cartoon world may be found in silver earrings for young and teenage girls from Disney by Apart collection.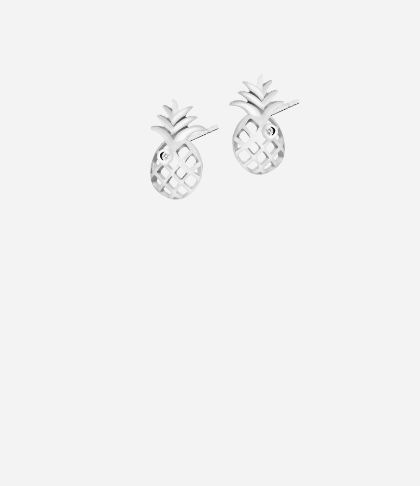 SILVER EARRINGS
Among silver earrings for kids there are plenty of designs in the shape of delicious pineapples or beloved by the youngest treats.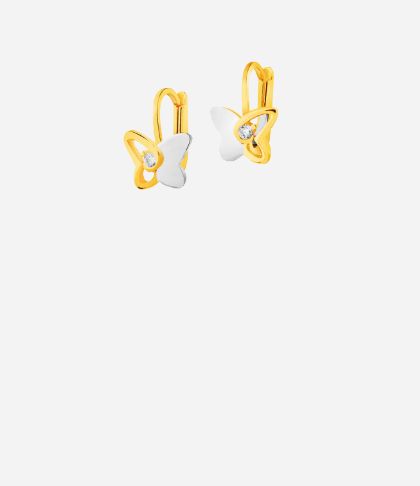 GOLD EARRINGS
Perfect for the first little girls' earrings, which should be subtle, charming, and comfortable to wear.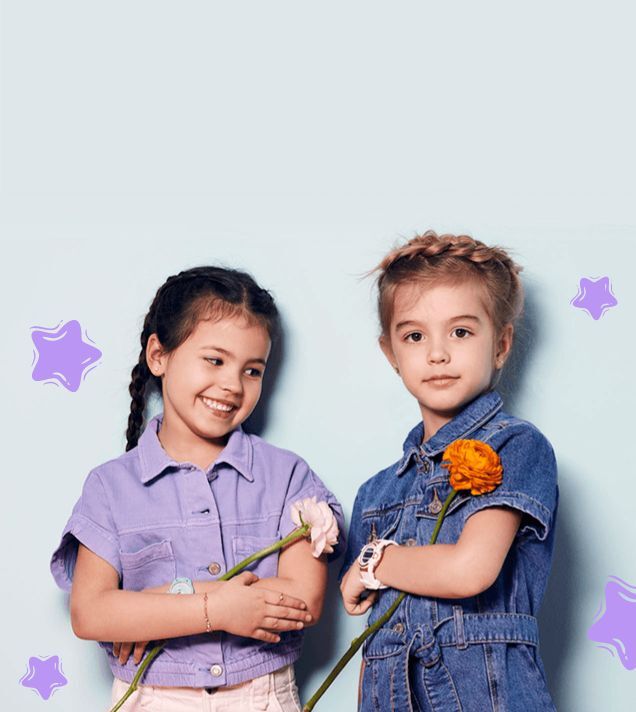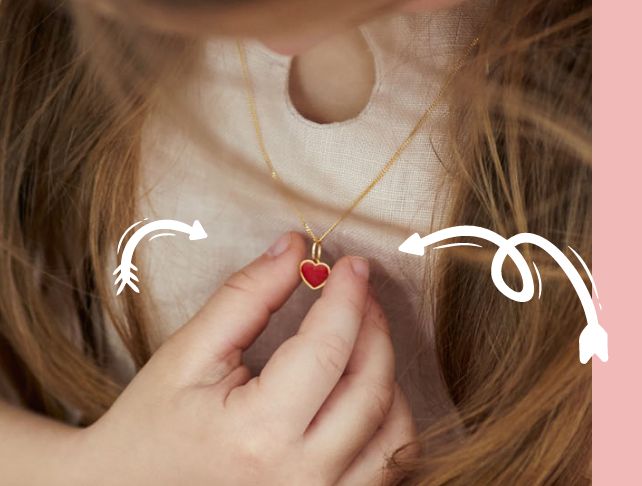 NECKLACES AND PENDANTS
A subtle necklace is the kind of jewellery adored by teenagers. Going for a gift for a girl you can choose one of finished gold or silver necklaces or create one yourself by combining a pendant with any chain. Many pendants can be matched with earrings from the set.
FAVOURITE MOVIE CHARACTERS
Even as grown-ups we are sentimental about the well-known cartoons and action films our children watch. Some of them we still remember from our childhood, others are completely new. Each cartoon and fairy tale character is somewhat close to us. To bring these sweet memories back we designed the Disney by Apart jewellery line and watch collections inspired by the heroes of the legendary Star Wars saga and other Disney characters.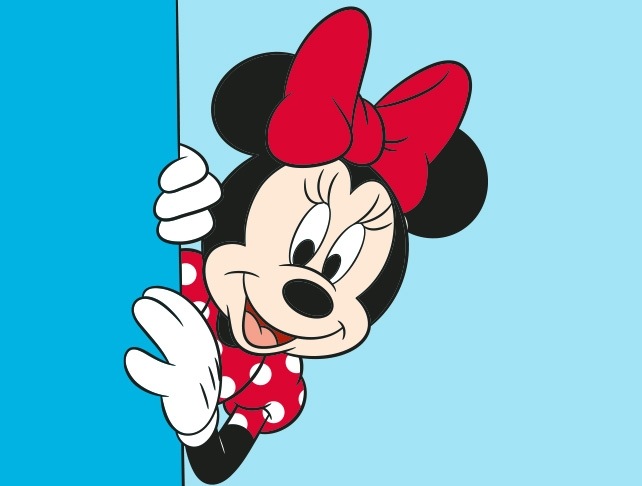 THEMES AND COLLECTIONS FOR KIDS