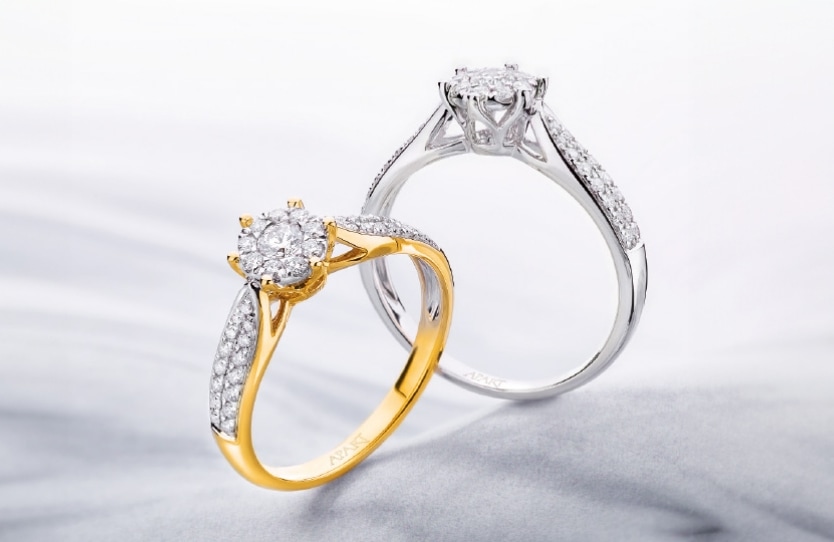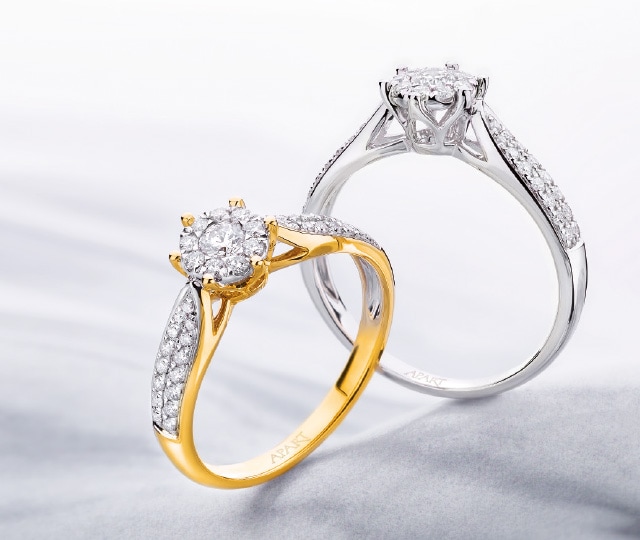 About us
Apart is one of the biggest European jewellery producer. The Apart range includes an impressive number of designs aimed at all those who appreciate sublime beauty. Gold, silver or even high-tech ceramic, every type of gemstone – such as tanzanite, sapphire, emerald, ruby – at Apart the diversity of forms and precious materials is truly delightful and tempting. Apart is renowned for its diamonds.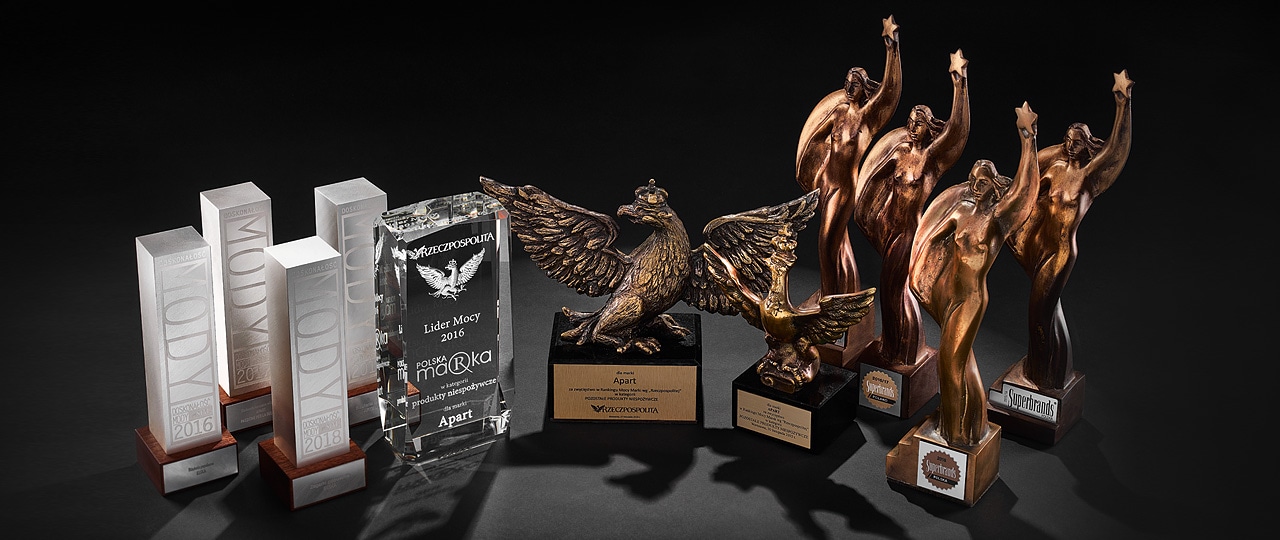 Production
As the unquestioned leader in the jewellery market, remembering the roots, the company maintains and constantly develops its own production facilities. Our workshops are places where craftsmanship meets technology to give fruit in the form of beautiful jewellery.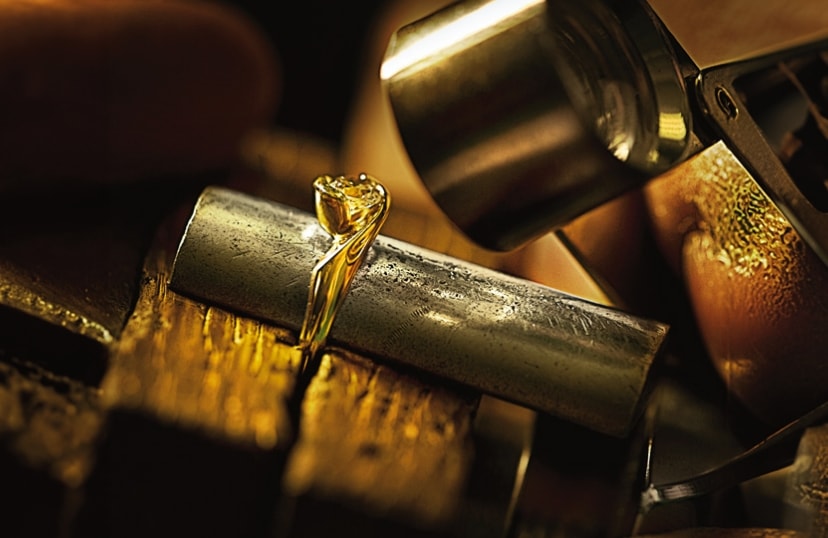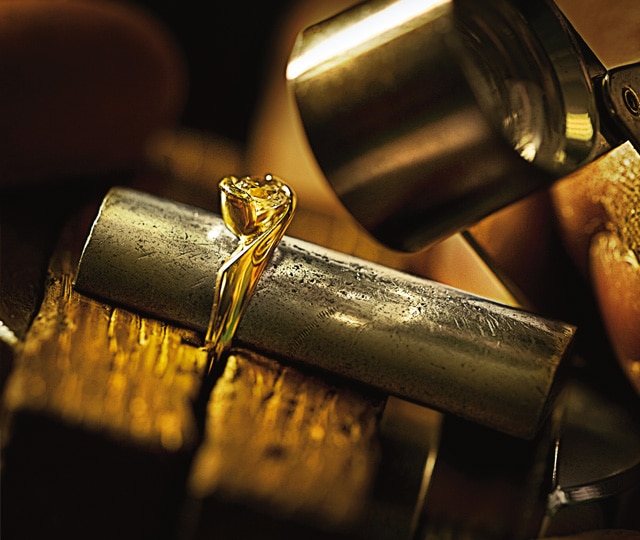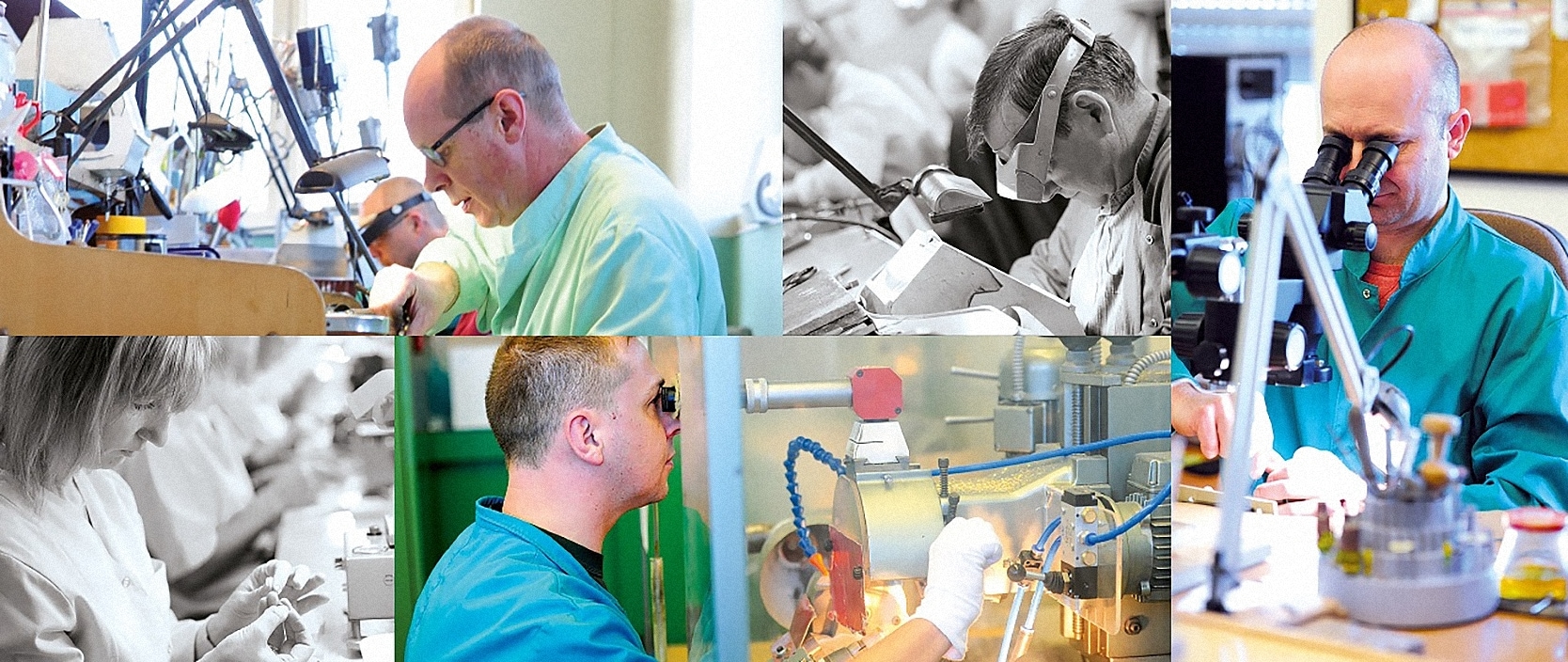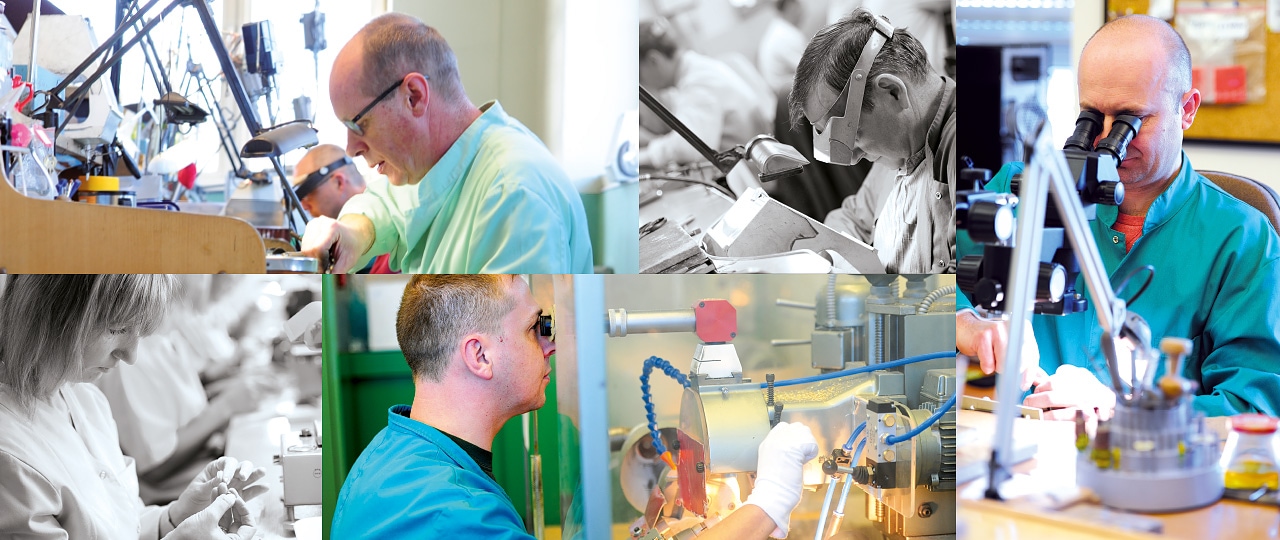 Watch service
Core group of over a dozen experienced and certified watch makers. Professional repair facilities equipped with state-of-the-art machinery and tools. Total staff of close to 60 qualified employees. Extension of company's headquarters included a new building dedicated to the future growth of the department.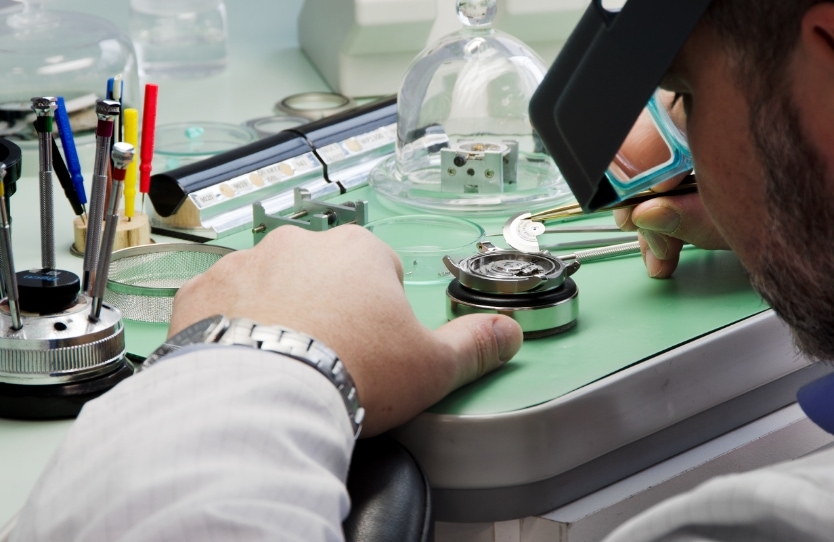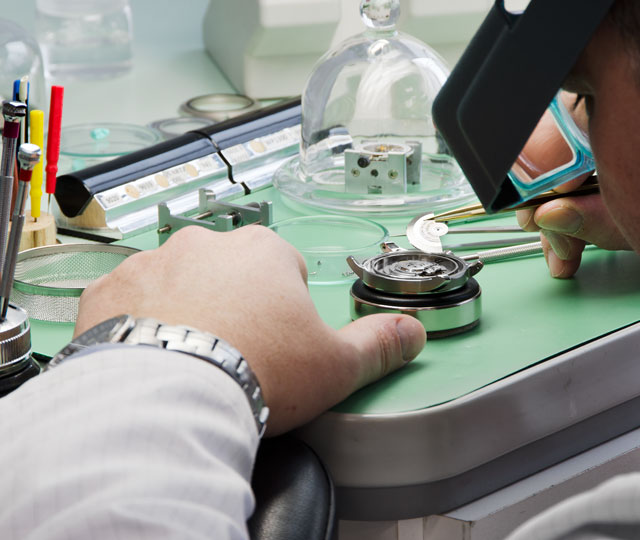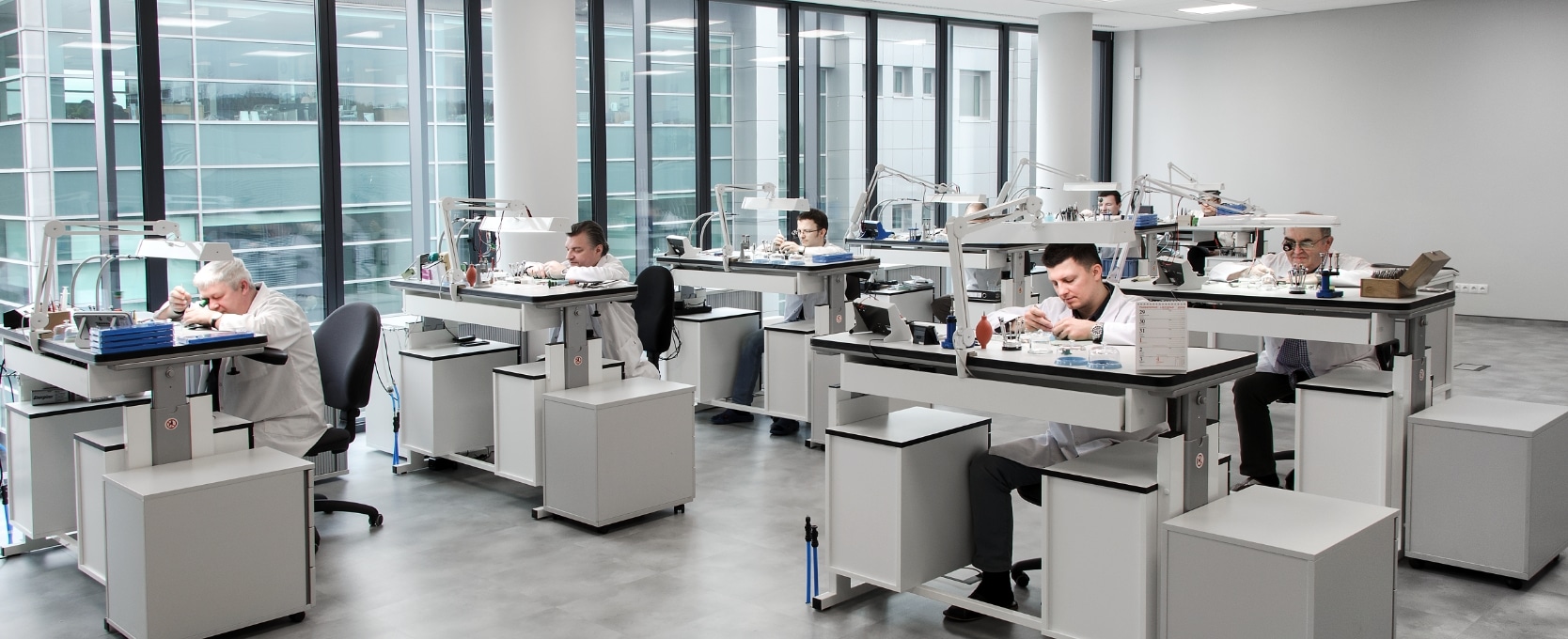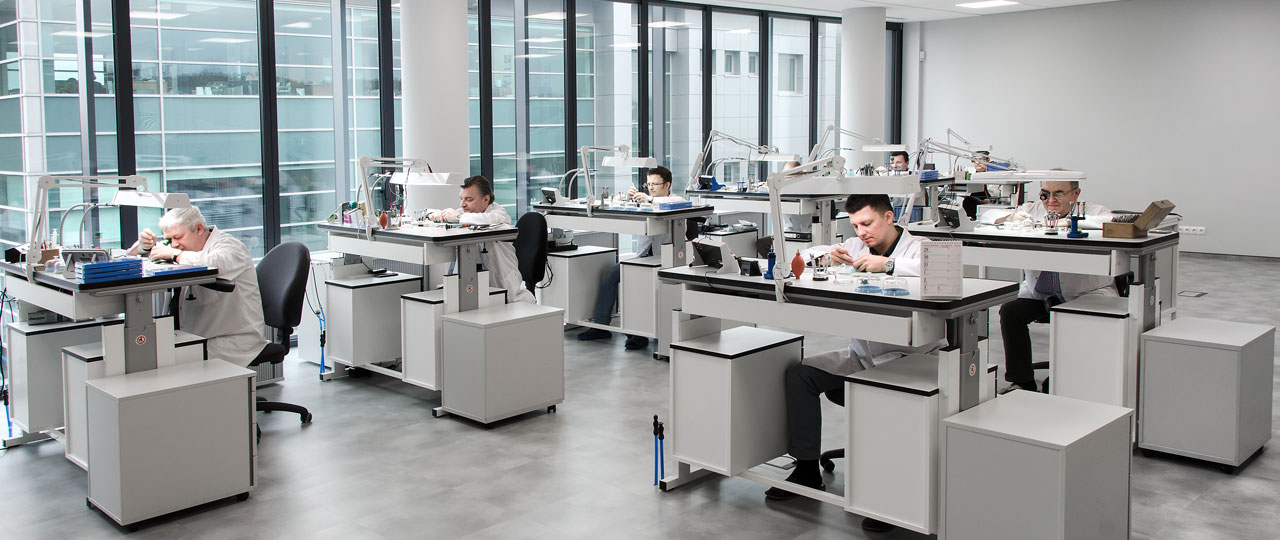 Don't you just love jewellery? You cannot imagine leaving home without even one small accessory? If so, the Artelioni brand has been developed for you.

Artelioni is jewellery for you, ideal for everyday wearing, but also suitable for a special occasion. You have an enormous variety of models to choose from and you will certainly find the one you need to match your outfit. Be it a casual, laid-back look or a touch of glamour – the choice is yours. Artelioni's offer includes modern patterns and fabrics but also those inspired by classics. The range consists of brave and striking models, and subtle and delicate ones, too. Another thing distinctive of Artelioni is its wide array of colours.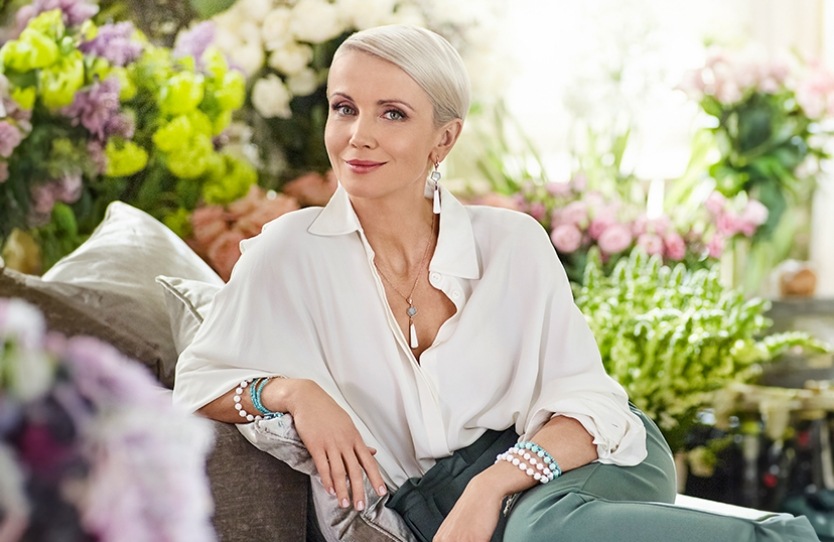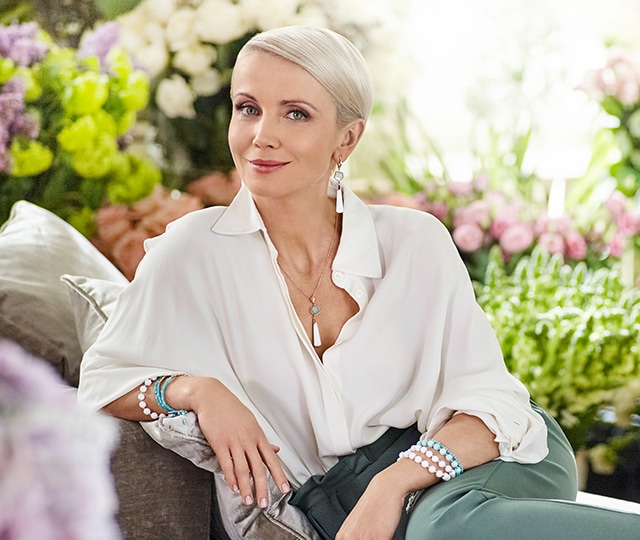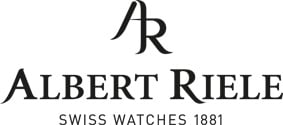 It is 1881. In Switzerland – the home of watchmaking – a traditional watch atelier under the name of Albert Riele is founded. Since that time Albert Riele has become a modern brand, with a tasteful logo that reflects its character and a whole array of fabulous timepieces, Swiss Made, of course.
In 2016 Albert Riele celebrated its 135th anniversary.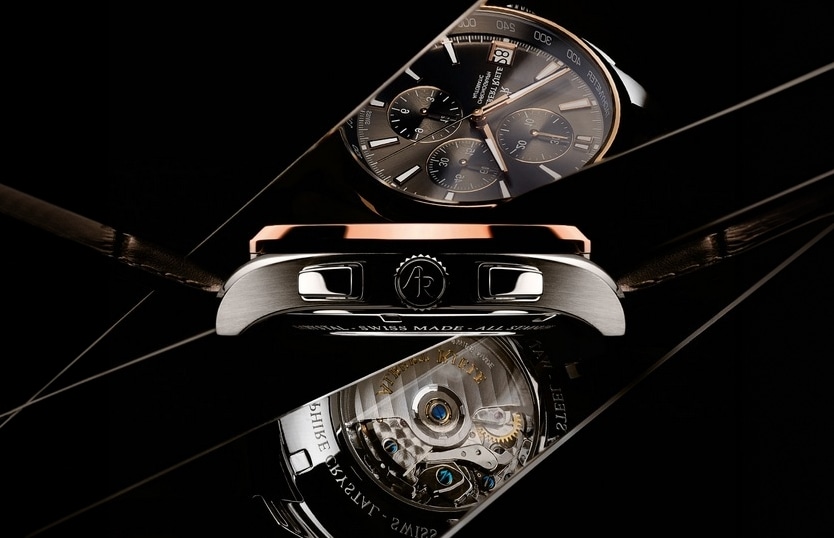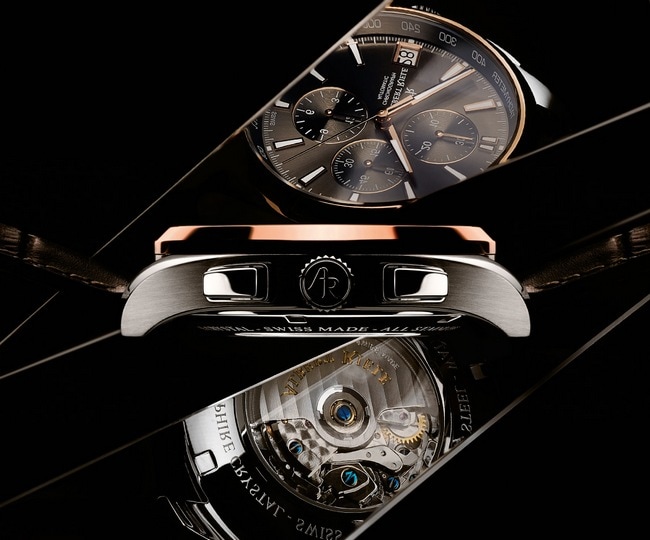 Bergstern is a distinctive brand, whose foundations are underpinned by exceptional, strong and noble inspirations. The first of these is the enchanting beauty of the Swiss landscape, its purity, grandeur and majesty. A place where the mountains seem to touch the heavens, reaching for the stars. The second inspiration, however, is the strength of human character and all the traits that enable it to develop, improve, steadfastly strive for success and fulfil bold dreams.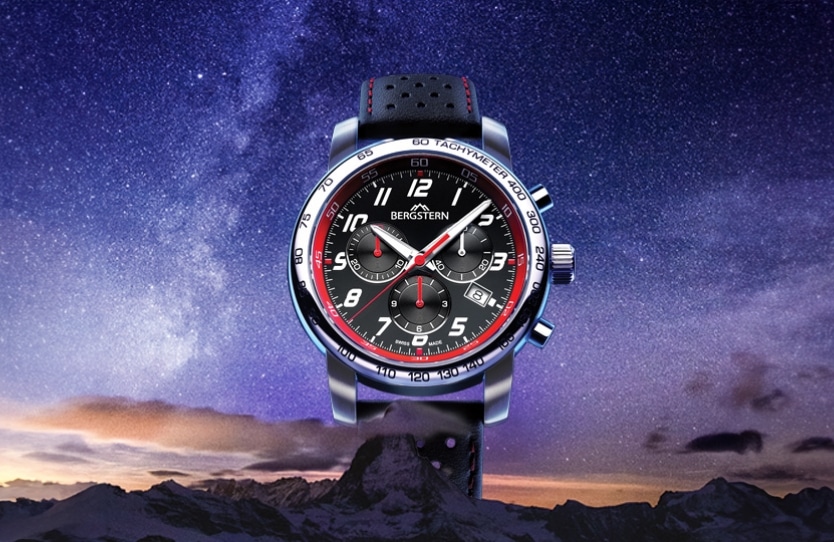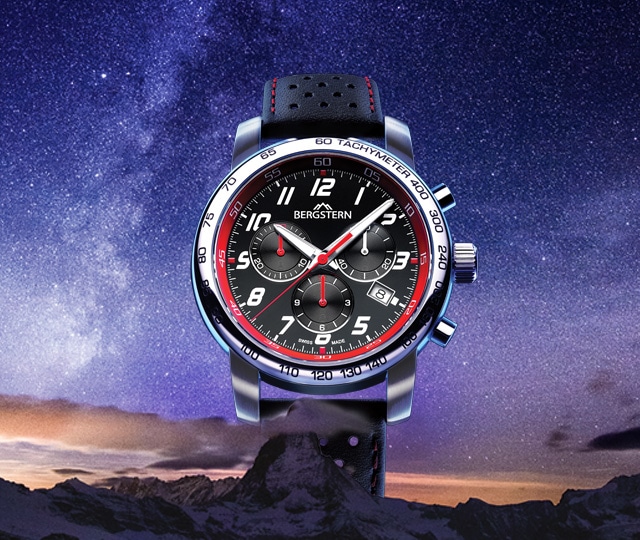 Elixa blends modern design and fashionable trends to create designs for brave, go-getting women who value accessories that are far from ordinary. The brand turns this view into reality both in its jewellery designs and its watches. On the one hand, these are current trends, while on the other, the brand's creators are paying tribute to femininity – colourful, diverse and intriguing. Hence the concept of four watch lines, each one reflecting a face of womanhood.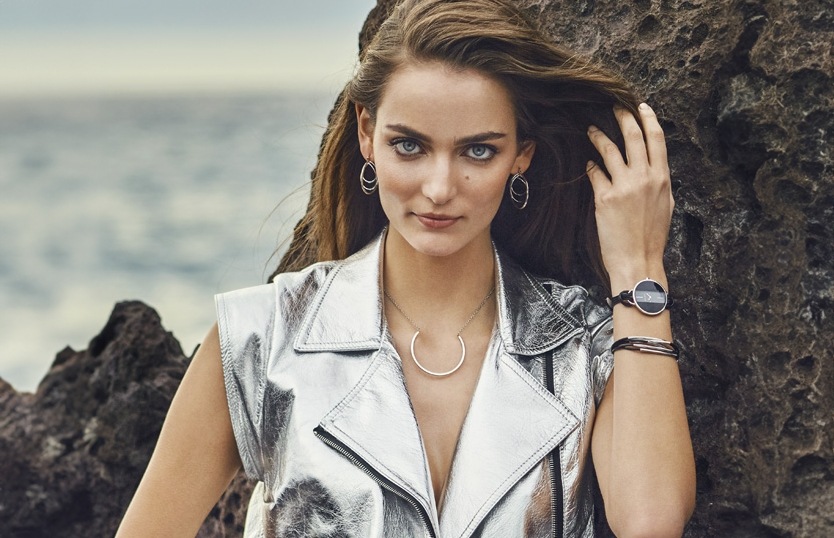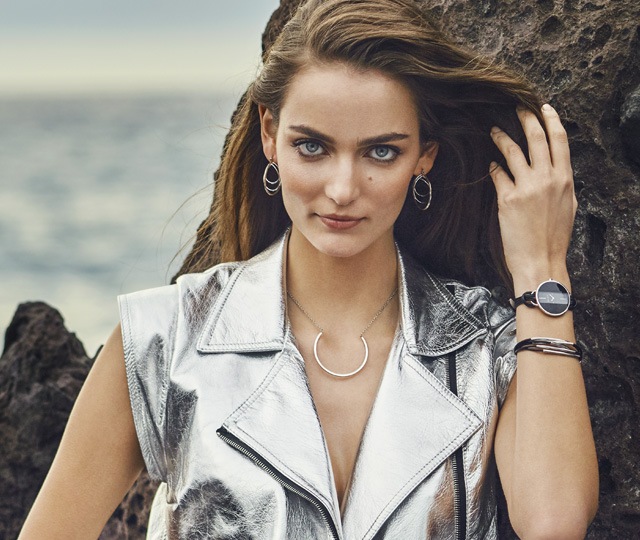 The brand, in its philosophy and design, perfectly matches the nature of the modern man. They have character, are clear-thinking, dynamic and bold, which is clearly visible in the watches' design. Aztorin timepieces are identified with an active life, masculine sports and adrenaline. What makes Aztorin watches a superb product is the ratio of quality to price. Both the details and the stylish finish catch the eye, making these watches a cut above the rest in their segment.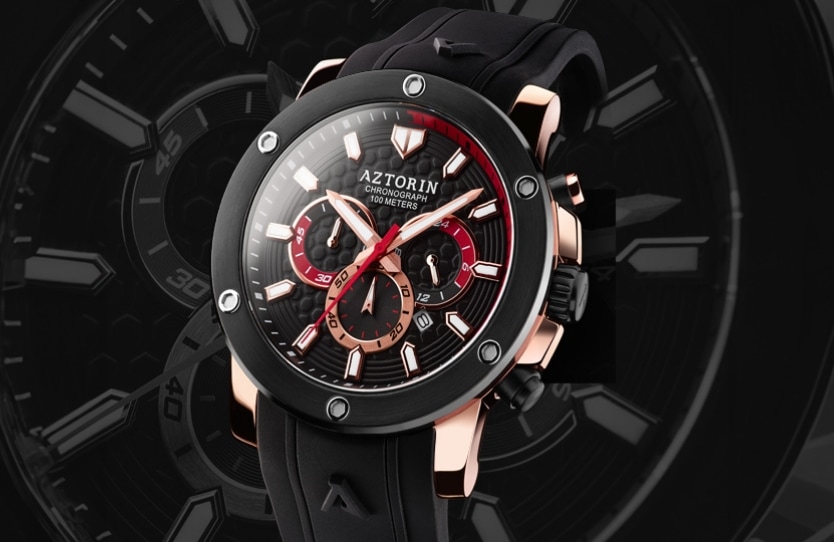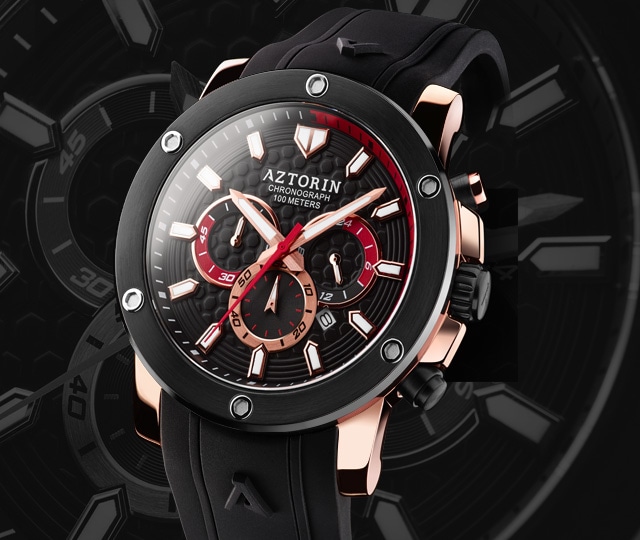 AM:PM is freshness and freedom, limitless inspiration, forms and colours. It's authenticity, enthusiasm and curiosity. A temptation that's hard to resist. AM:PM is truly your watch. Every AM:PM goes hand in hand with a go-getting attitude to life, offering something for every occasion and every individual style. AM:PM watches are available in women's, men's, unisex and kids' models, including licensed Disney and Star Wars ranges.