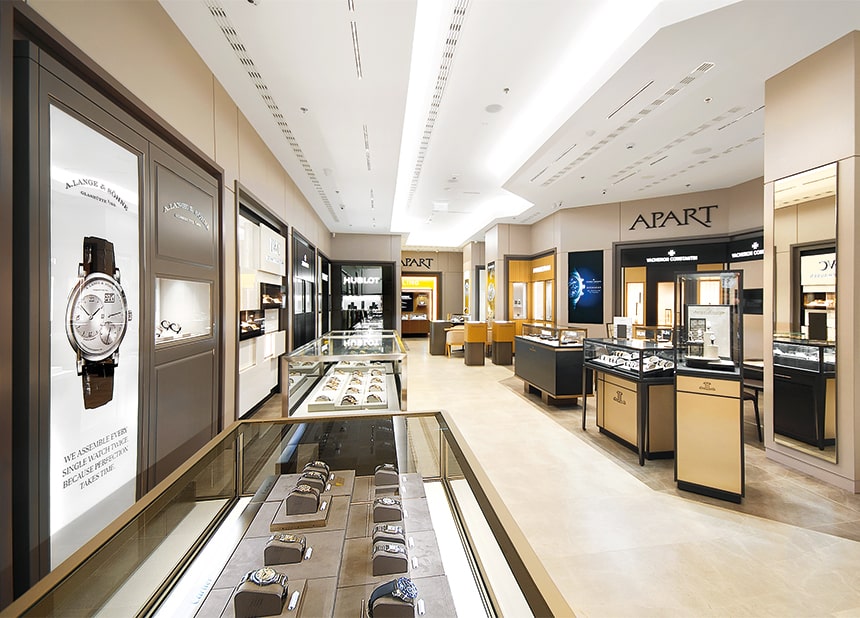 2018
Luxurious, well-known and the most prestigious watch brands in the world – all in one place: the biggest Polish Apart jewellery store situated on 300 m2 of Galeria Mokotów shopping centre in Warsaw.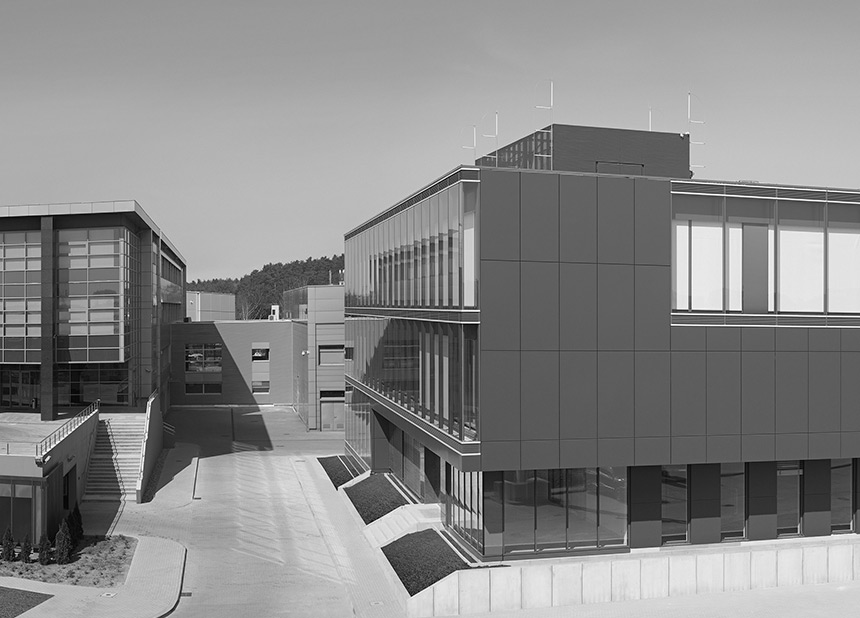 2017
The expansion of our modern office building is completed.
2017
Apart celebrates its 40th anniversary. An Italian anniversary campaign involving 4 celebrities is launched. For the first time, Kasia Smutniak partners with Apart (cooperation until August 2018).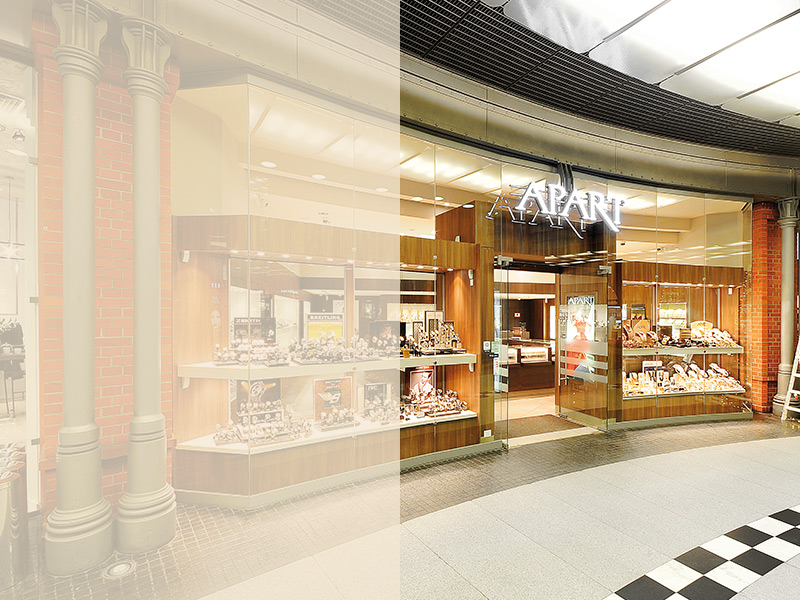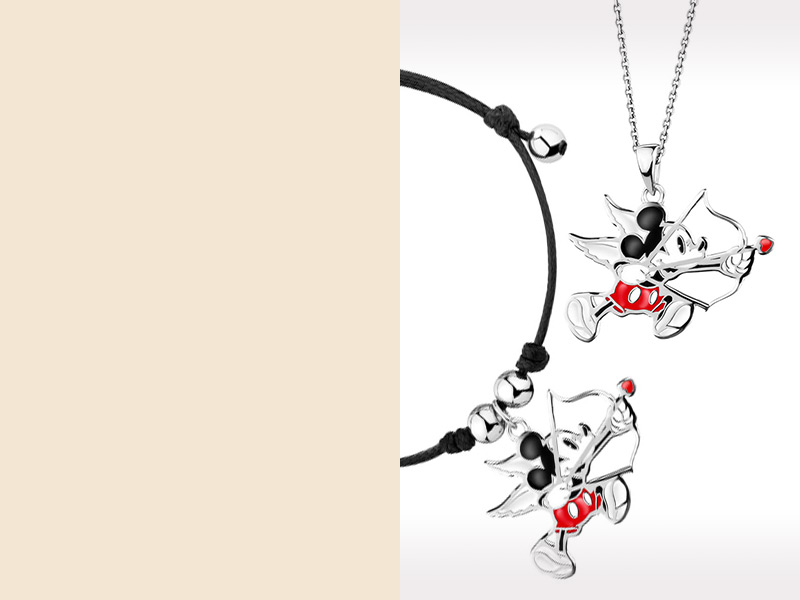 2013
A Swiss watch brand Albert Riele is launched in Poland.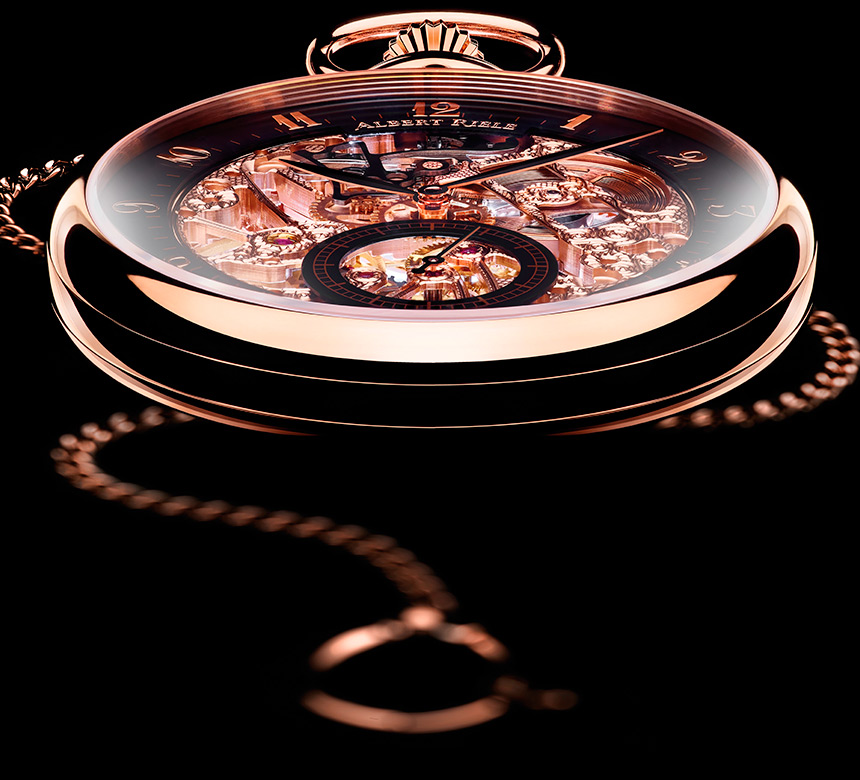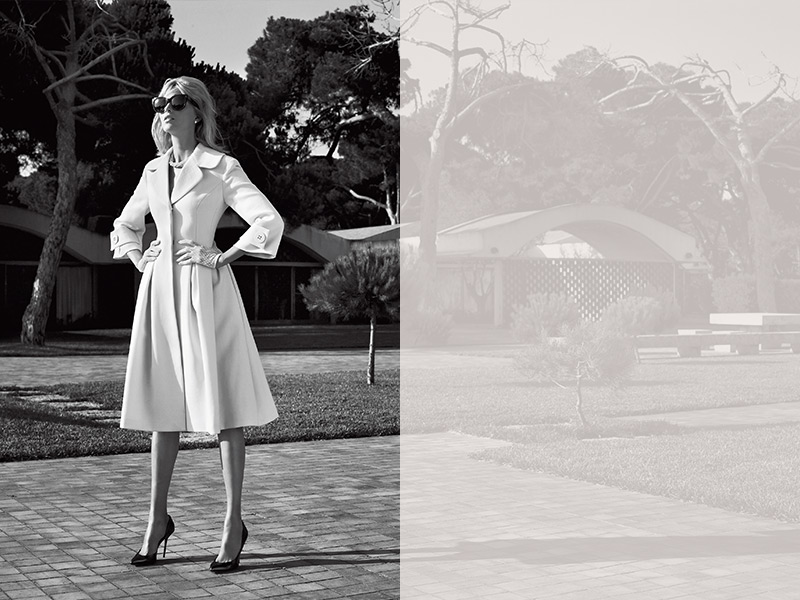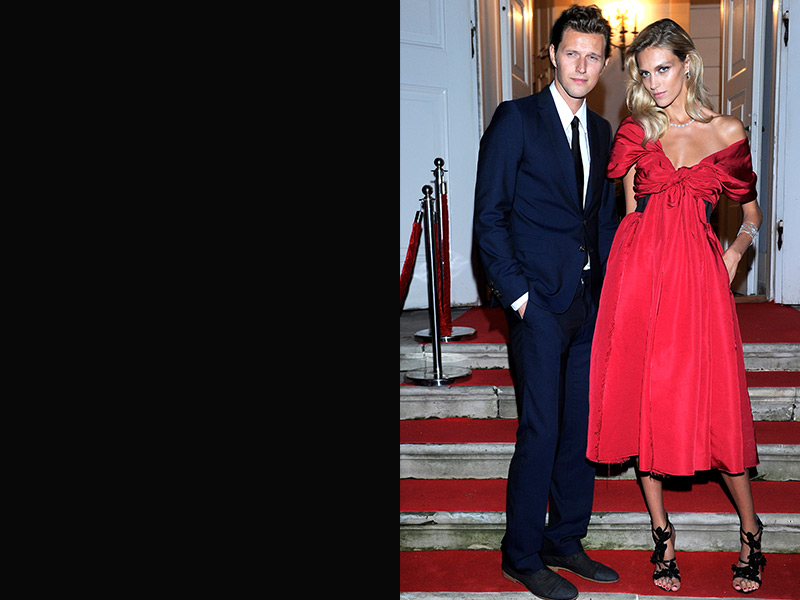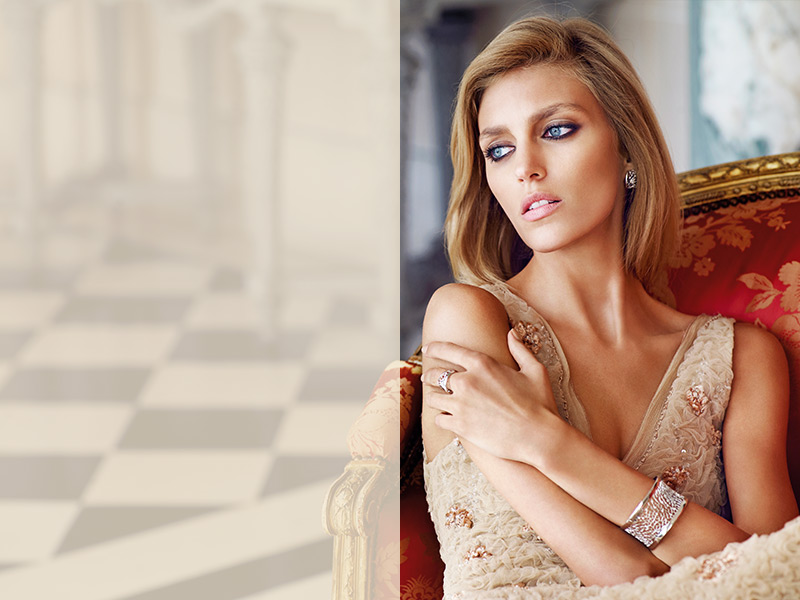 2009
Diamond Night of Luxury show is awarded with the prestigious Event of the Year prize by "Twój Styl" monthly. For the third time, Apart is selected the Strongest Polish Brand by "Rzeczpospolita" magazine. Its retail network has over 150 stores.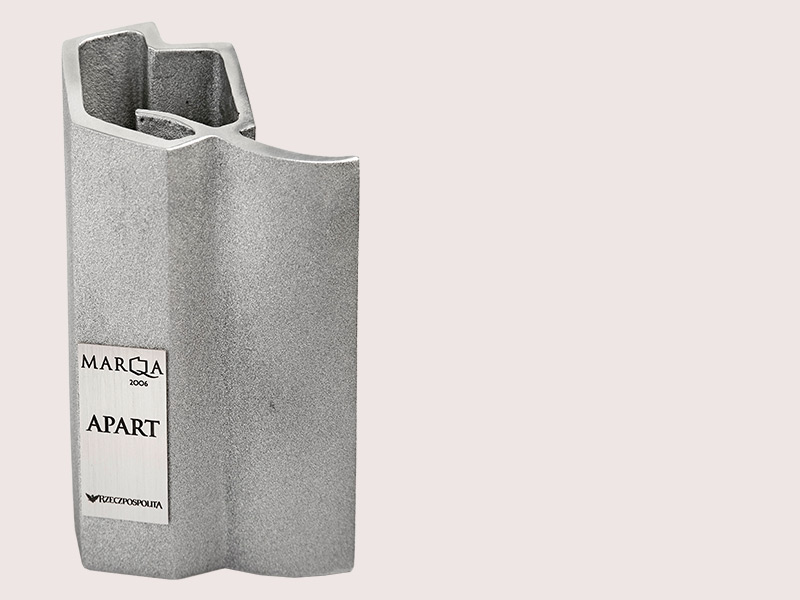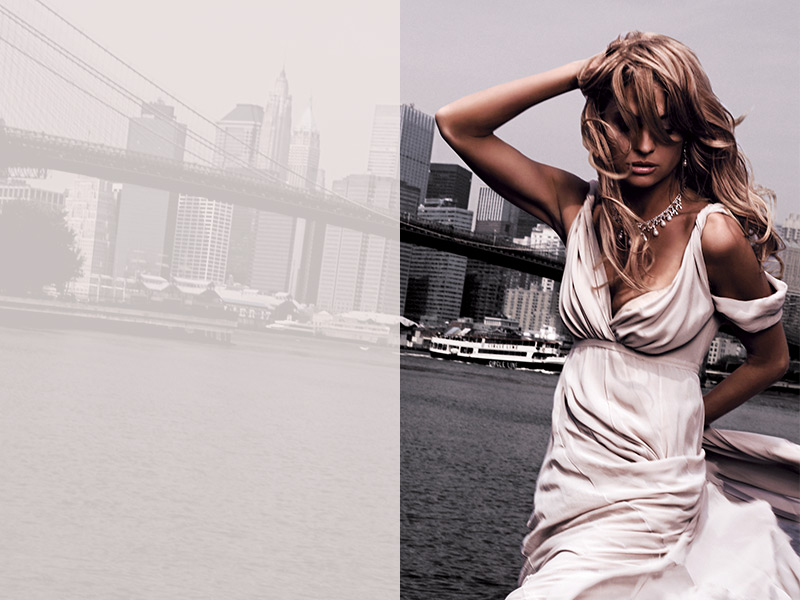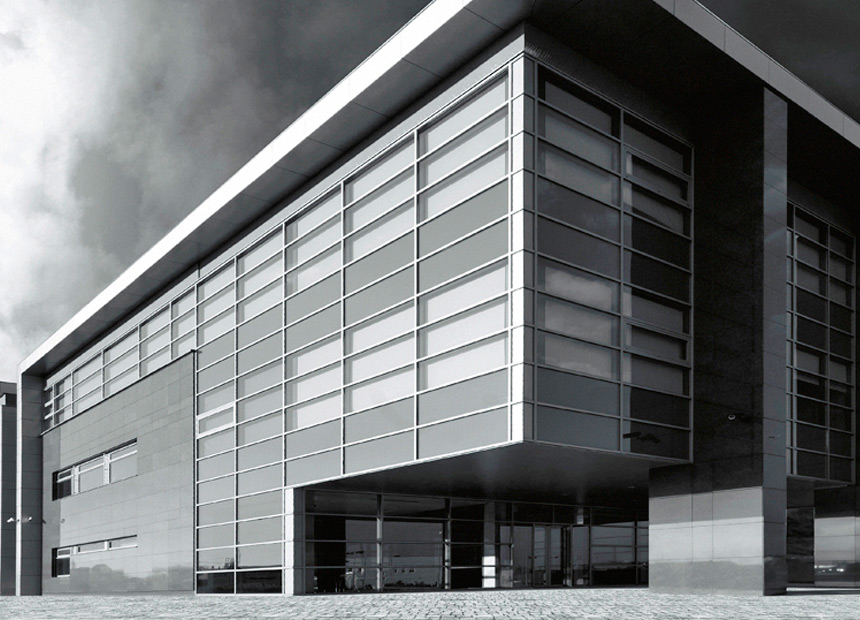 2005
The construction of a modern company office in Suchy Las near Poznań is completed. The company's previous place of business is fully adapted for production purposes.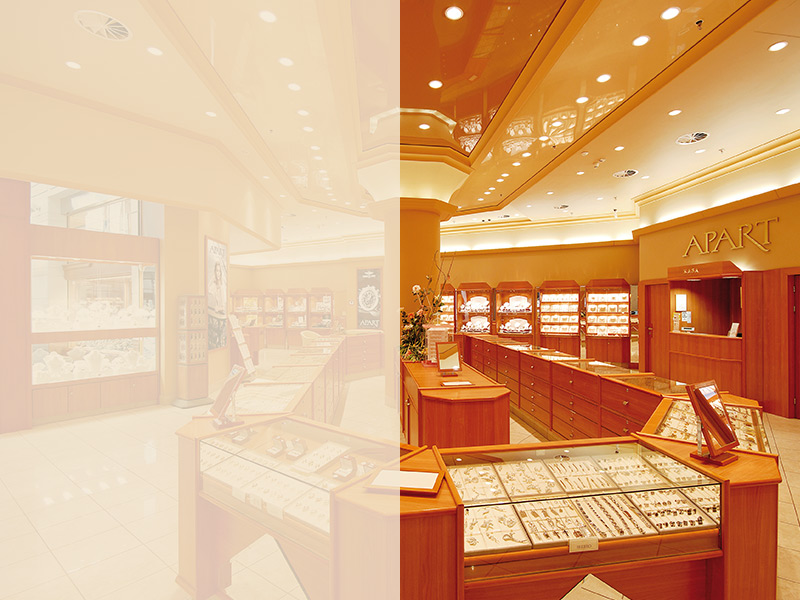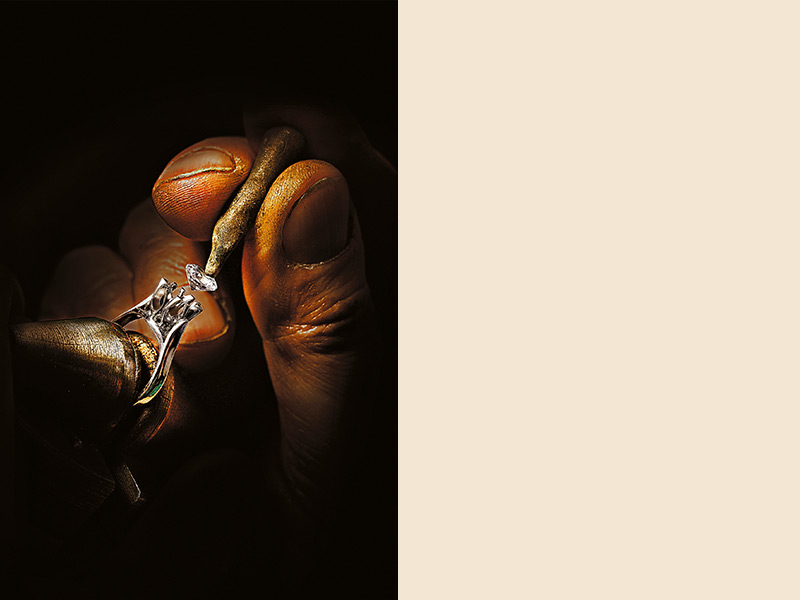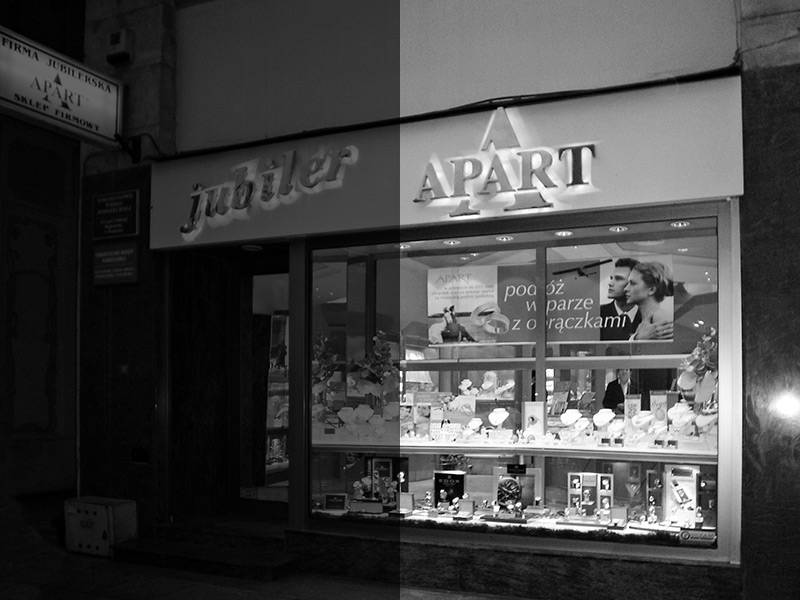 the '80s
Jewellery production and wholesale to many customers in Poland and abroad increases dynamically.