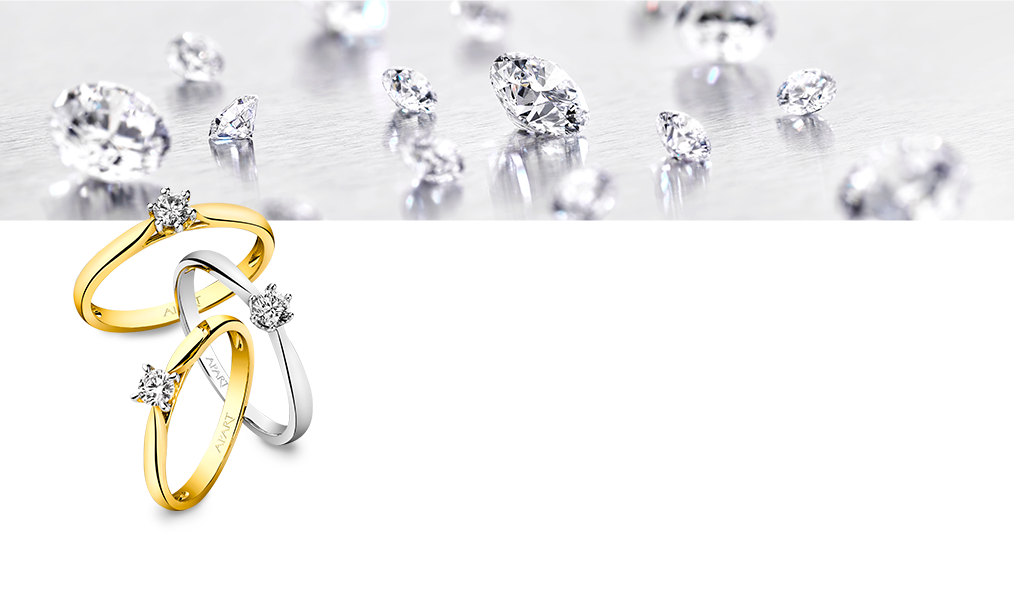 HISTORY
---
The History of Apart dates back over four decades. In spite of a difficult economic environment, the fierce passion and determination combined with extensive knowledge, skills, and a strong desire to create beauty paved the way for Apart to become a major jewelry brand, leading the Polish market and gradually taking over foreign markets. It is a truly exceptional story.  

1977
---
Back in the early days, Adam Rączyński, master craftsman specializing in goldsmithing and jewelry-making, opens his first workshop.

1983
---
Adam Rączyński is joined by his brother Piotr Rączyński to further expand the business.

The 80s
---
Jewelry production output is growing to meet the rising demand from local and foreign markets.
The 90s
---
With an increased production capacity, an ambitious idea is born to establish an independent distribution network. The brothers focus on making gold jewelry with diamonds.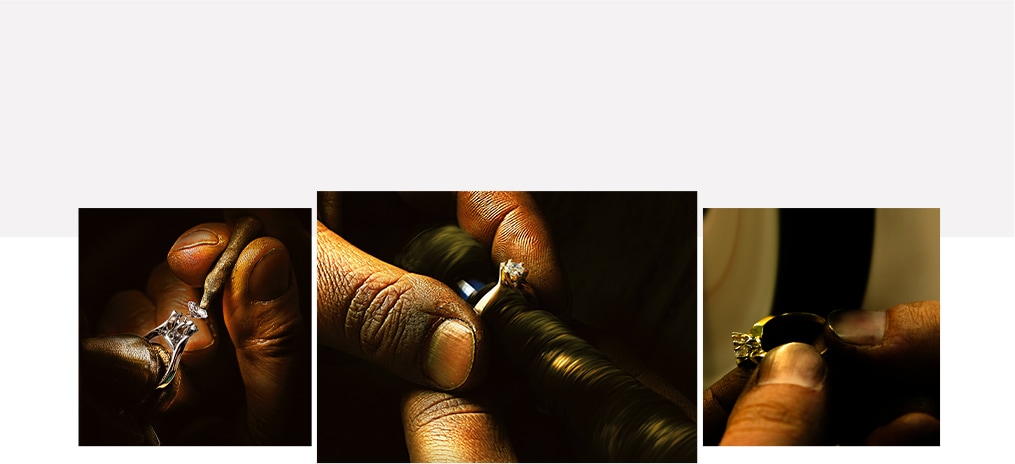 1997
---
Apart opens its first store. It has been decorated in line with the latest European interior design trends.

2001
---
Apart begins collaborating with the most renowned Swiss watchmakers.

2001
---
The number of stores is growing rapidly. At the time, there are 24 Apart outlets operating across Poland.

2005
---
Apart completes the construction of a modern head office situated in Suchy Las near Poznań. The previous office is converted to serve production purposes.

2006
---
Apart's design and production infrastructure is expanding rapidly. Investments are made in a number of state-of-the-art technologies. Apart receives a prestigious 2006 Marqa Award (currently known as the Polish Brand award), granted by the Rzeczpospolita daily to Poland's strongest brands. As of today, Apart has received the award multiple times.
2007
---
Apart partners with the first miss world from Poland, Aneta Kręglicka. Notable for her serene beauty, great class and sophisticated style, she becomes Apart's Diamond Ambassador. Their collaboration continues until 2011. The beauty queen participates in the first advertising campaign created to the world's highest standards. It is shot in three metropolises: New York, Paris and Warsaw. Photographed by Marek Straszewski, the original shoot showcases Apart's luxurious jewelry and beautiful women against a picturesque backdrop of urban landscapes. The campaign receives widespread acclaim and proves remarkably successful.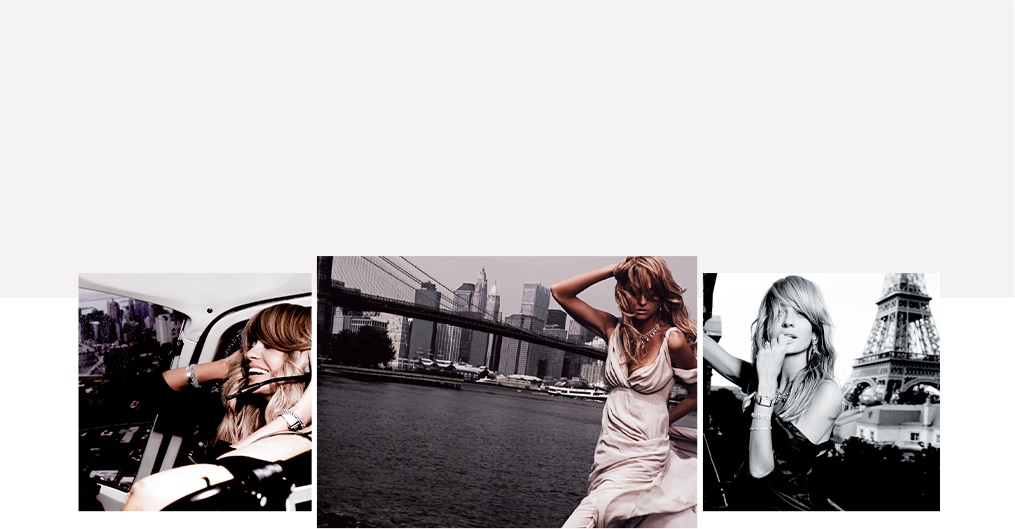 2009
---
The Diamond Night of Luxury show is named the Event of the Year by the Twój Styl monthly. For the third time, Apart is named Poland's strongest brand by the Rzeczpospolita daily. The number of stores exceeds 150.

2010
---
Apart partners with fashion star Anja Rubik, Poland's top fashion model. In 2012, Anja Rubik is ranked as an Industry Icon by Models.com. Their collaboration continues until August 2018.
2011
---
Apart launches a special campaign to pay homage to the timeless beauty of diamonds. It stars Anja Rubik and Sasha Knezevic, photographed by Marcin Tyszka at a number of picturesque locations in Paris (beautiful outdoors and stylish palace interiors). His stunning photographs showcase Apart's superb diamond jewelry. The campaign is launched during the Diamant Mon Amour gala held in Warsaw's Łazienki Park.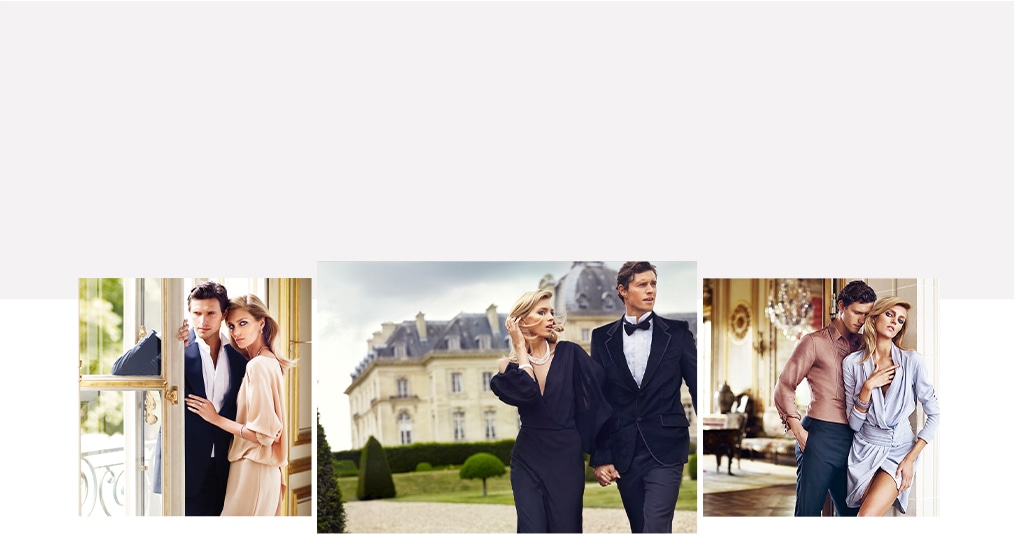 2012
---
Apart receives an exclusive right to use the UEFA EURO 2012™ trademarks in its jewelry.

2013
---
Thirty years after starting their company, the Rączyński brothers celebrate a pearl anniversary. Apart launches a new campaign titled Pearl Anniversary to promote a special line of pearl jewelry.
2013
---
Apart launches a Swiss timepiece brand Albert Riele. Grounded in a deep passion for the finest watchmaking traditions, the Swiss brand originally conceived in 1881 is restored its former glory and a rightful place among the highest regarded premium watch brands. Today, Albert Riele offers five lines of excellent women's timepieces with a "Swiss made" marker, encapsulating the fascinating history of the brand and making use of the most sophisticated technologies.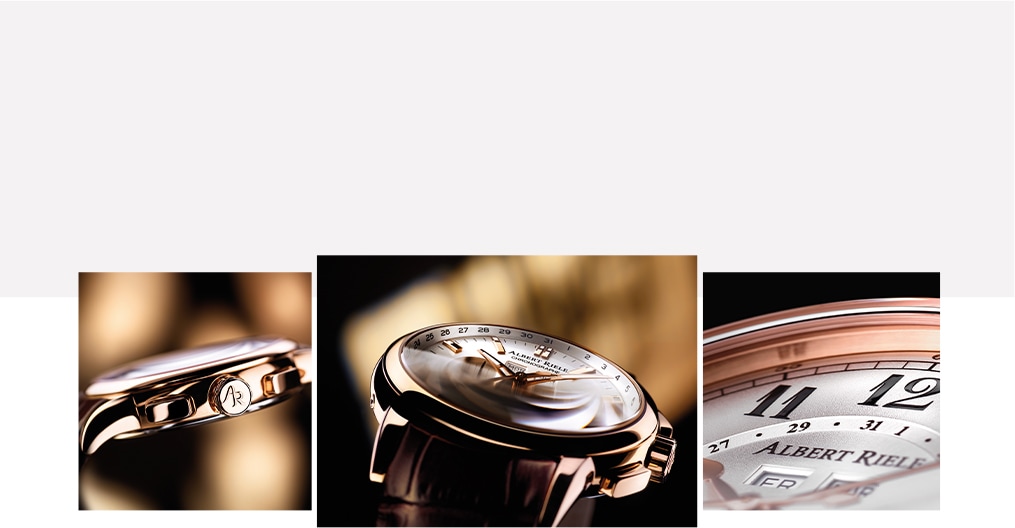 2015
---
Apart launches a new line of Walt Disney and Star Wars licensed jewelry featuring popular themes and movie characters.

2016
---
Apart bolsters its sales network, bringing it to the latest industry standards.
2017
---
Apart celebrates its 40th anniversary. The auspicious occasion is marked with a special campaign starring Kasia Smutniak (for the first time as Apart's ambassador; their collaboration continues until 2018), Anja Rubik, Kasia Sokołowska and Małgorzata Socha. The breathtaking photo shoot is held in the most iconic Italian towns and locations. It is followed with a publication of an exclusive limited-edition photo book. Apart's 40th anniversary celebration culminates during the La Notte Italiana gala held in the Grand Theater and National Opera in Warsaw, attended by a host of notable and renowned guests.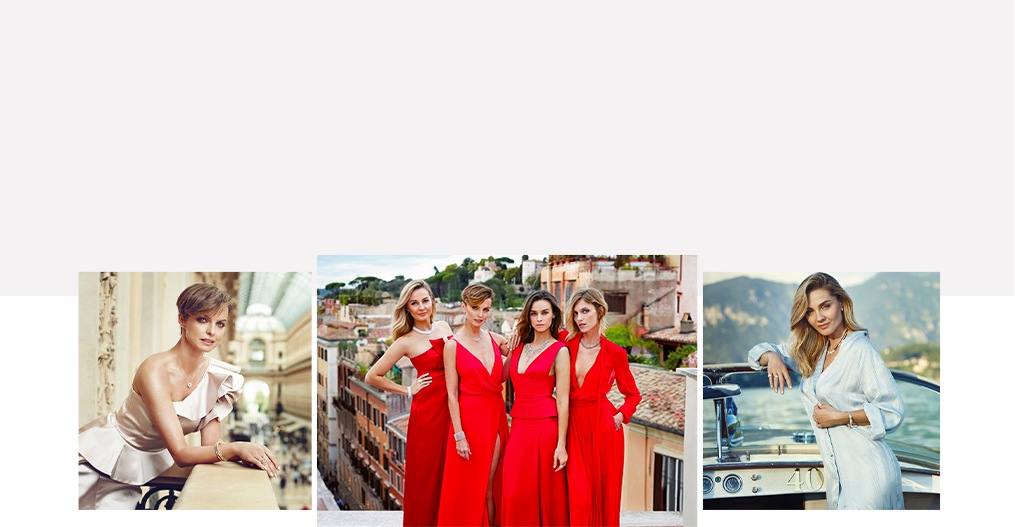 2017
---
Apart completes the expansion of its head office, creating space for modern logistic and office facilities.

2018
---
The world's most renowned luxury watch brands are available in Poland's largest 300-sqm Apart store, located in Galeria Mokotów Shopping Center in Warsaw.

2018
---
Planning to enter foreign markets, Adam and Piotr Rączyński acquire a Czech jewelry chain store to expand it under the brand name Apart.
2020
---
Another ground-breaking year in the history of Apart company. This time the firm's activities were mainly focused on the digital transformation, with an aim to strengthen the brand's presence in the online area. The process started from the launch of apart.eu logotype. The brand's online shop accessible under this address has not only broadened its offer, reaching over 17 000 available jewellery products, but also implemented a variety of new functionalities and tools for our Clients. The Visual Search system, offering a convenient way of finding a specific or similar product on the apart.eu website with an image, has been warmly welcomed by the users. The implemented digital solutions were enthusiastically received, encouraging to buy online on apart.eu, even those who were not yet fully convinced to this form of shopping.